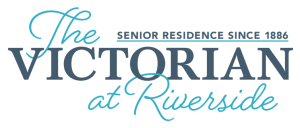 WELCOMING SENIOR WOMEN AND MEN
MEMORY CARE * ASSISTED LIVING * RESPITE CARE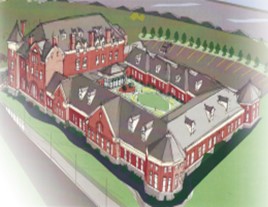 We are a non-profit Senior Care Home, located in the picturesque, tree-lined Historic Licking Riverside District of Covington, Kentucky, just minutes from Downtown Cincinnati. The Victorian at Riverside, with over 135 consecutive years of service in the community, features a brand new, single story resident wing with all of the latest amenities and comforts. Forty spacious private rooms, all with en suite bathrooms, restaurant style dining, Chef prepared meals, 24-hour nursing care team, medication assistance, movie-style theater, wireless internet, on-site salon, spa and whirlpool facility, safe and accessible enclosed courtyard, well-equipped activity room, organized social outings, in-house laundry, housekeeping and more! With an all-inclusive pricing plan, we offer a fantastic value.
New The Victorian Virtual Tour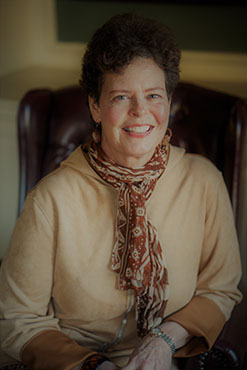 A MESSAGE FROM OUR CEO
Being part of such a legend in the Senior Care community is a true honor. The Victorian at Riverside's fusion of modern amenities and care with a comforting, elegant and "homey" Victorian setting makes us stand apart in the Care field. Operating as a non-profit organization throughout our entire history, as opposed to a for-profit business, has allowed us to make quality care our true bottom-line concern. All of our staff members get to know our residents on a first-name basis, learning their requirements, likes and interests to best serve them. At The Victorian at Riverside, we never forget that once a person becomes a resident, this is truly THEIR OWN home and we are here for THEM! My door is always open to residents and their families, whether to discuss any concerns or just for a chat and it is a great pleasure to enjoy their wisdom and friendship. With so much to offer, now, and with our state-of-the-art, new addition, there has never been a better time in our more than 135 year history to become a resident and we hope to welcome that special person in your family to join us!
Carrie VanDerzee, CEO of The Victorian at Riverside