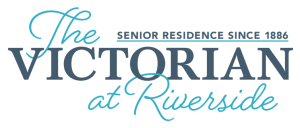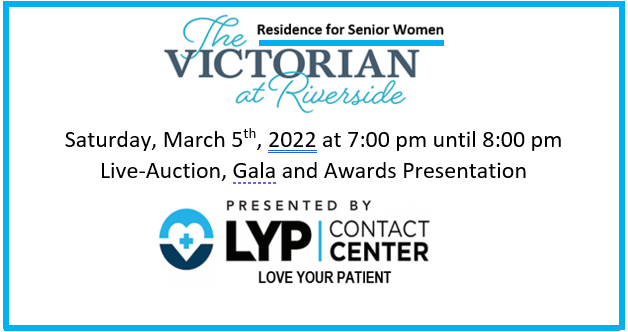 PRODUCED BY: ITA Audio Visual Solutions
LIVE AUCTION PLATFORM SERVICE BY: GiveSmart
LIVE TRIP AUCTION SERVICES BY: AmFund
LIVE AUCTION GOING ON, NOW, RUNNING THROUGH CLOSE OF PROGRAM ON MARCH 5TH (7 TO 8:00 PM) USE THIS LINK AND BID, EARLY, USING THE SAFE GIVESMART SOFTWARE PROGRAM THAT WILL APPEAR. JUST FOLLOW PROMPTS, REGISTER, CREATE USERNAME AND PASSWORD BID AND WIN!!!
STAY TUNED FOR MORE NEWS TO COME